Tomorrow is Martin Luther King day. Without any specific intention, the last four books I read all have to do with color, and all of them I recommend. Here's a shout out to the universe for bringing needed education to my fingertips via such magical and inspirational women!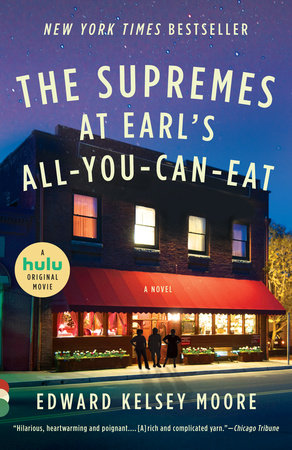 The Supremes at Earl's All You Can Eat Diner, recommended by TJ's cousin's actress and blogger girlfriend Molly Ritter from LA via her mom from Denver (who happens to be a dear friend of mine from grade school's SISTER). Small world. This story is about the friendship of three African-American women from southern Indiana. The story starts in their childhood and goes beyond adulthood with a touch of magical realism. Playful and poetic. Kicker— it's written by a man.
We're Going to Need More Wine by Gabrielle Union. Activist, author and friend Ruth Marino recommend this gem on Facebook. I was pulled by the fact that Union is from Omaha (and because I like wine). So glad I picked it up. It filled in a lot of the gaps of my knowledge about North Omaha and it's transition into gangsterville. If you're not color conscious, this book will pull you up to speed. Its collection of essays are funny and feminist. And sad too.
The Silver Star by Jeanette Walls was lent to me from the Brooklyn Public Library via new friend, artist and next door neighbor in Tamarindo, Costa Rica, Adrienne Jennings. While the author and main characters are white, this novel touches on what it was like for both blacks and whites during public school integration in the deep south. It also touches on the caste system among whites.
Fourteen year old NYC native Lola Hewitt recommended my most recent (and favorite) read, The Hate You Give by Angie Thomas. This YA novel is told from the point of view of 16-year-old Starr Carter. She is growing up in the hood while attending a private school in the suburbs. In Fresh Prince fashion, she negotiates two worlds and gives an up close and behind the scenes view into both gang life and murders of people of color by the police. My kids are now devouring this slang riddled ode to tennis shoes, Tupac and basketball.
This two week mini survey of African American literature has opened my eyes and heart a just bit wider, stoking my hunger for more stories as well as more diverse friendships. This, universe, is an intention.
Happy MLK Day friends.